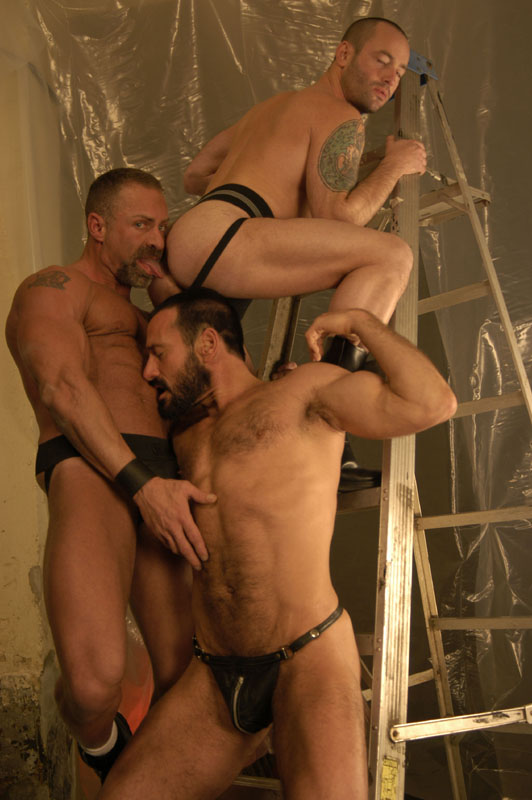 For a family of gay orientated adult content, membership & online magazine type of websites.
The sites, including an online store, are functional and generating revenue. However, they need a redesign and redevelopment. I would expect my new partner(s) to put his/her own stamp on the sites in short order.
There is also an amazing stockpile of original content ready to be added to the sites that are already up and functioning. This includes streaming media and download-to-own capabilities. Duties would include site maintenance and updates, as well as some marketing.
The ideal candidate(s) will be a highly resourceful, creative, independently motivated and goal (revenue generating) directed.
We are looking for a strategic partnership arrangement with an individual(s) who has a proven track record of working with an adult multifunctional site and knows his/her way around Internet marketing strategies. This partnership offered is a 50/50 split. This means ownership in terms of both work output and revenue share. The growth and revenue potential is significant.
This is not a work for hire!
Resumes, references and work history to: dr_dick@daddyoohhh.com