Our video production company, with its international reputation for quality, award winning productions, is now offering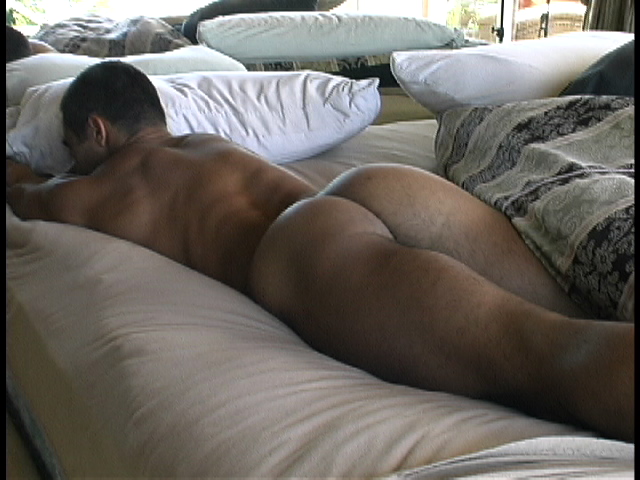 to produce a line of unique gay and/or bisexual content for the discerning upscale client.
Look to us for excellence in terms of models, locations and production values.   We can serve you with high-resolution still photography as well digital video — even High Definition video for those in the high-end market.
We also provide an array post-production services.  Including, but not limited to:  editing, sound design/music scoring, art production; (box and DVD menu) as well as authoring and encoding.
We look forward to discussing your content needs with you.  Sample budgets are available.  Ideally we are looking to work with a small select group of strategic partners, who will be able to contract for content on a regular basis.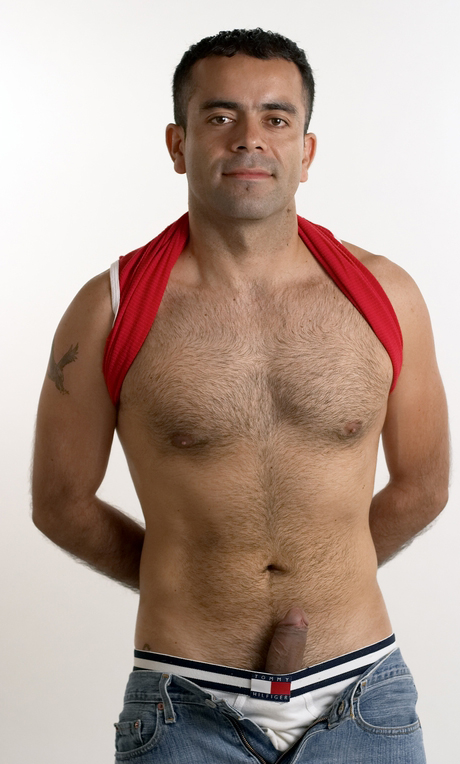 Do you want to move beyond the traditional wholesale/retail model of hard copy DVD distribution?  We suggest the definitive wave of the future for the entire industry — Internet Broadcasting.  We have extensive experience producing and delivering high quality digital content directly to the consumer at a fraction of the cost hard copy replication, packaging and distribution.
Direct your inquiries to the email address below.  Include information about your company, the kind of content you are looking for, and your anticipated dates of delivery.  We will gladly respond to all serious inquiries.
Richard Wagner, Ph.D.
dr_dick@daddyoohhh.com
Daddy Oohhh! Productions
1122 E. Pike Street  #1133
Seattle, WA  98122
http://www.daddyoohhh.com/