Today we welcome a new sponsor — JT's Stockroom.  You'll find a banner for this treasure-trove of sexually stimulating toys, implements, fetish wear and gear in the sidebar.
Listen up you guys, if your sex life needs a little sprucin' up; and who's doesn't?  I want you to mozie on over to this online sex emporium and pick out something really naughty for yourself or the other pervs in your life.  I mean, if you can't find what you are looking for in JT's Stockroom you'd better just call off the search right now.
There is a dazzling array of products that will liven up even the most ho-hum sex life.  Shopping at JT's Stockroom, is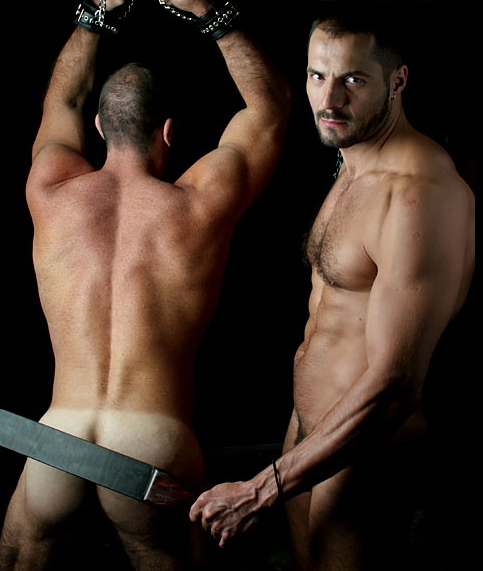 just so damn fun and, I might add, easy.  Yes siree, sex fans!  You can spare yourself the embarrassment of skulking down to your local sex emporium to pick up all those marital aids you've been drooling over.  You can forget about seedy storefronts and leering salesman in unsavory neighborhoods, because you shop from the privacy of your computer.  Thanks to JT's Stockroom it's never been easier or more discreet to be a big fat pervert.  Be sure to take a moment out of your hectic schedule and visit JT's Stockroom today.  Sex toys and props are just a click away.